Coated with the colours of love and trust arrives at the festival of Holi !!
Festival of Love and acceptance arrives here again. Holi is the spring festival which is the most vibrant and colourful festivals in India.
This colourful festival celebrates the pride of "Good over Bad" with consent and affection. The vividness and livelihood of this festival are the songs, dazzling colours and balloons with lots of sweets. These bright colours imply true spirit, soul and happiness which should be present in one`s life.
Let's get into another side of this festival too which would help us to learn some life lessons about Holi. In this blog let us understand the essential message which this energetic festival of colours imparts us. HOLI conveys a lot of things which are necessary modules of our lives; It gets out the "Fellow- Feeling" which is undergrounded in all of us in today`s competitive world. So let`s begin to understand them all.
Jobs come and go; Relationships stay forever!!
A splash of red is put on you, a tinge of blue to cool the hue, a rush of green for warmth and snap which brings togetherness back.
After frantic days of work where time churns like anything we get a chance to have a break and meet up our intimates and connect back with them. Holi springs up the prospect to do so. Holi revives, acknowledge and honour all the relationships that we are into. The celebration brings out a child hidden within us who makes us get out of our houses and mix up and greet all who matters us in our lives.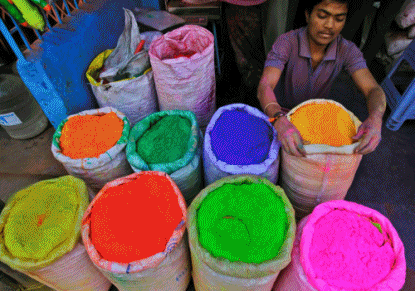 Time to get rid of unpleasant
The most common lesson which we get from Holi is that of integrity and ethics. Holi is the celebration of the victory of "Good over Bad". The most familiar legend behind the festival holi is the legend of Hiranyakashap and sister Holika burning to death. Even though she had a boon that she won`t be burnt died as she tried to kill Prahlad. Hence, Holi signifies the honour ethics or to clear the evil inside out.
When the colours of Holi are smeared on our clothes, a pattern is created. We don't feel the need to change this pattern. On the other hand, we feel delighted on that day. This makes us learn a lesson to love and accept everyone including us the way we are.
One more legend is behind this festival of colours in which Lord Krishna started throwing colour water on Radha as he was insecure about his dark skin. When he did so, Radha participated in a playful mood. And in this way, Holi originated.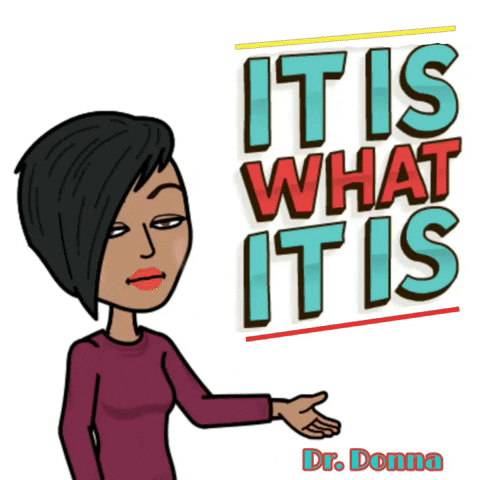 Hence, one must have the courage to accept themselves and others too in the way they are. If you are married, stop trying to change the other one but take each other's love.
Red, Green, Pink Yellow & Blue The Colors Of Holi are so cool Becoz Just Like Them All are So Vibrant And Full Of Fun.
Live in Bliss, Goodwill and Peace
Last but not least, is the golden rule is to spend the next entire year in happiness make others feel happy and share the joys of life on the other days too. Make life beautiful by every day of expenditures with the same love and affection towards others with the same sense of responsibility.
Let the colours of Holi spread a lot of happiness and peace in everybody's lives.
Play hard and wisely by splashing eco-friendly colours on each other.